If You Are Looking for Cleaning Services in Singapore
We Are Sure We Are Able to Help You
Call Us Today
No time for housework? For a small $248 a month, you can come home to a clean and comfortable home.
Hassle-Free office cleaning service. Contact us as we are just a call away! Visit Cleaning Services Today!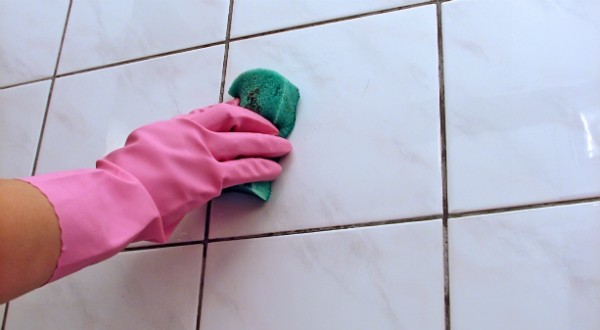 One-time cleaning services for the year-end cleaning, house shifting, house cleaning & renovation.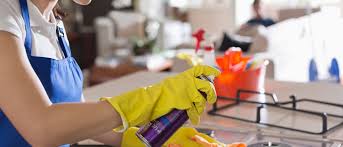 We provide cleaning helpers to clean up your residential house, apartment and office according to your needs.
Our rates are most reasonable and based on current market rates. We are flexible and we provide 24/7 service.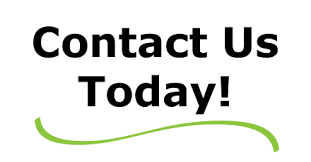 To contact us please use the contact form on this page and we will response within 24hours.